Just as every learner is different, every ruby has its habit.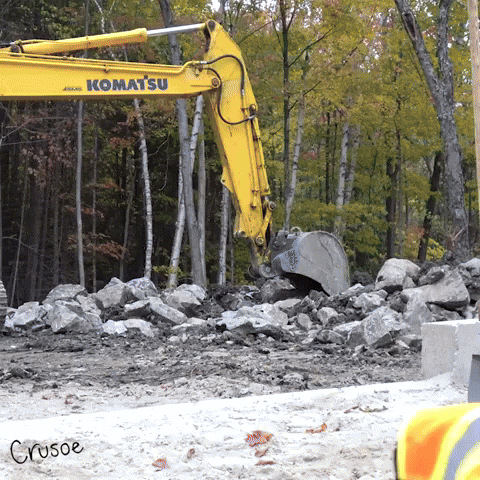 We'll be right back!
Our Code of Conduct still applies, while we take a break.
Prerequisites? There are none! Just bring your laptop and your desire to learn.
Please get in touch with us for a location!
Wanna join us on Slack? Check out our inviter!